After graduating from St Hilda's College, Oxford in 2007 with a degree in Philosophy and Theology, Isabel trained as a Secondary School Teacher of RE. Inspired by her work with vulnerable learners in her first role after her PGCE, she was keen to support children in care with their education and has been at The Virtual School for Looked After Children ever since! She is a great believer in the value of the arts and outdoor pursuits and the rights of all children and young people to access enrichment activities.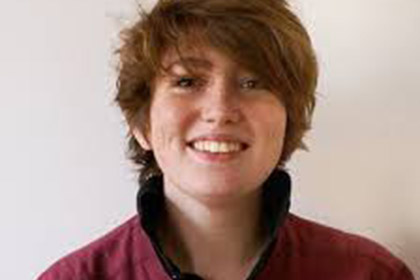 Graduated from New Collage, Oxford in 2011 with a degree in Law. Since then has been working for Hub Ventures. Co-ordinating, finance, governance and operations for charitable and business ventures. Has been volunteering with Oxford Social Services and local youth clubs for the past few years.
US trained attorney and arbitrator, now residing in Oxford. Provides dispute resolution services to private parties and government agencies. Committed to VIP+'s mission to ensuring that every child and young person has the right to be included in education, play, leisure and cultural activities.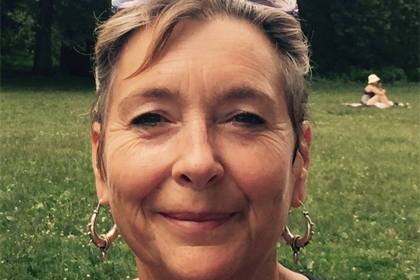 Worked as a teacher of English, Media and Drama in secondary schools in London and Northamptonshire for many years, becoming deputy head of an Oxfordshire comprehensive in 1991. From 2008 to 2015 she was a head teacher of The Virtual School for Looked After Children.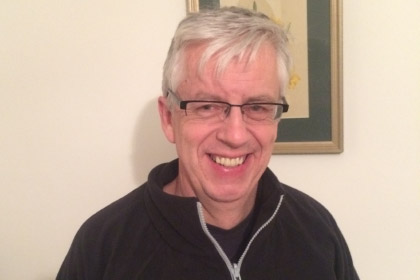 Established Jenner's Pharmacy in East Oxford in 1987, and ran it as a successful family business until 2011. Following the sale of the business, he became a trustee of VIP+, taking on the role of treasurer.
After graduating in philosophy and classics Andrew's professional career was spent in information technology. The areas in which he worked included the development of new computer systems, the application of computers in retail, libraries and security.
Now as a volunteer he has developed websites. He is also active in supporting and running charities.
Rachael is a DPhil student at St Hilda's College. Since coming to Oxford in 2013 she has volunteered with Branch Up, a student-led charity that tackles extra-curricular disadvantage in and around the city, and took on the role of coordinator from 2015 to 2018. In January 2018 she became a trustee of VIP+ as part of the Young Trustees programme.
Emma is the VIP+ Manager, overseeing the VIP+ programme delivery, finances and strategic direction. She does this alongside working at Oxford Hub. She also volunteers as a 'big sister' for a child in Oxford and is a trustee at Yellow Submarine and Meadowbrook College.